Peter Zheng, Staff Writer

September 21, 2018
The Guilford Student Body Association was formed this academic year by combining the Community Senate and CCE Student Government Association. GSBA is seeking to make changes to the operations of the two older organizations. GSBA hopes to better represent all students while creating a greater sense...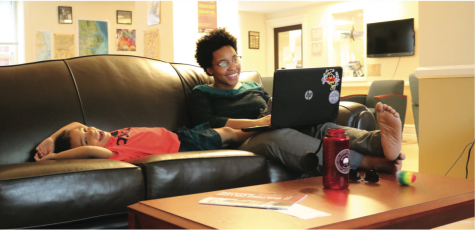 Hannah Shoemaker, News Editor

September 22, 2017
Several current continuing education students have expressed frustration with problems negatively impacting CCE students and rumors that they fear will mean the end of the program. "We had faculty and staff members … come to us and (tell) us that CCE is going to be forced out," said Amber Echerd,...