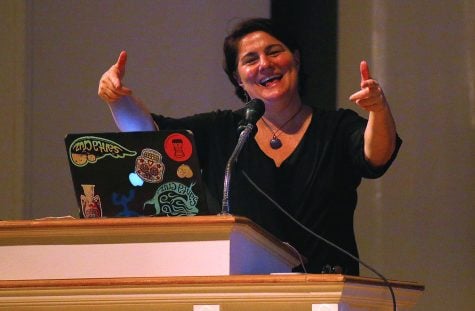 Roman Raies, Staff Writer

March 23, 2018
"Pay attention to what's going on in Mexico," said NPR International Correspondent Carrie Kahn, who is based in Mexico City, Mexico. "I think it's important, the desertion of the U.S. from Latin America. I think is going to be detrimental to Mexico." As part of "The Journalist as Witness:...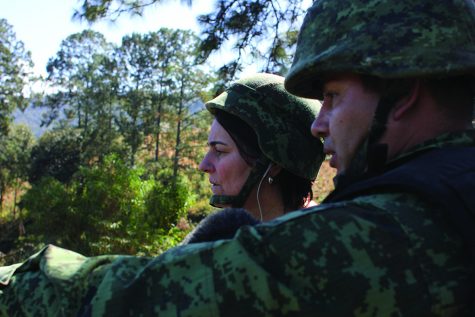 Praveena Somasundaram, Features Editor

March 16, 2018
"I'll go." It was this two-word message that NPR international correspondent Carrie Kahn sent to her editors in Miami before boarding a red-eye flight to Haiti. Kahn was the first NPR reporter to arrive in Haiti after the 2010 earthquake struck. "It was tough," said Kahn. "I had...