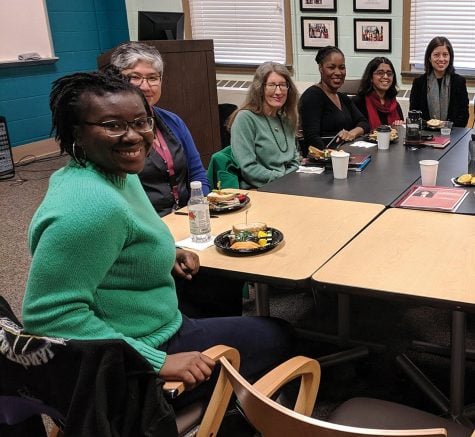 Abigail AbantoHollans, Features Editor

November 30, 2018
On Monday, Nov. 26, Natalia Oberti Noguera, founder and CEO of Pipeline Angels, spoke with members of the Guilford community from 12:00 p.m. to 1:00 p.m. in King Hall. This community lunch, sponsored by The Guilford College Center for Principled Problem Solving, allowed attendees to gain insight into...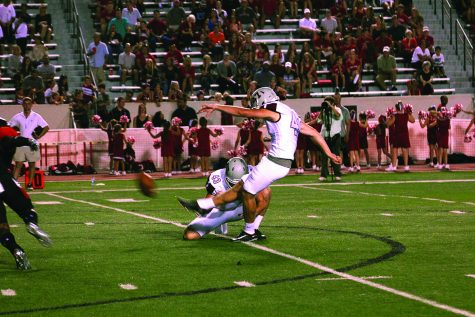 Jonathan Hudson, Staff Writer

November 10, 2017
Of the positions in the game of football, the performance of the kicker takes the most individual effort, and the pressure put on the kicker often gets overlooked by the simplicity of his task, which is to kick the ball down field or kick it through the uprights. The Guilfordian sat down with sophomore...