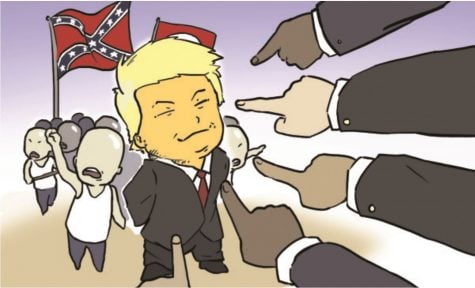 Daezia Rolling, Staff Writer

September 8, 2017
On Aug. 18, the United Nations issued an early warning to the United States, based on recent events in Charlottesville, Virginia. During the rally in Charlottesville, VA, a car collided with a group of opposing protesters, injuring 19 and killing one. Following Burundi, Iraq, Ivory Coast, Kyrgyzstan...
Ian Penny, World & Nation Editor

February 5, 2016
Burundi Following the conclusion of the 26th African Union Summit in Addis Ababa, Ethiopia, the new chair of the AU, Chadian President Idriss Deby, must resolve the situation in Burundi without force. Prior to the summit, the AU planned on sending a 5,000-soldier peacekeeping force there to quell v...