Editorial Board

October 2, 2015
At The Guilfordian, we take the issue of censorship to heart. As a student newspaper, we are lucky enough to be free from censorship by administrators, advertisers or other holders of power, but we are always aware of the threat to other champions of the printed word. During this year's Banned Books...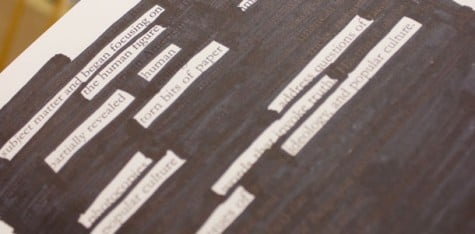 Haejin Song, Staff Writer

November 30, 2012
Students, parents, teachers and board of education members from Guilford County Schools have found themselves at the center of a heated controversy. A few weeks ago, some residents asked Guilford County's Board of Education to eliminate controversial books from their students' high school reading...