Kiran Soma, World & Nation Editor

October 11, 2019
The majority of the democratic presidential candidates flocked to Iowa last week in the midst of the Polk County Steak Fry, a people's forum in Des Moines, as well as a presidential forum on the rights of LGBTQ voters in Cedar Rapids. An unforeseen crowd of 12,000 people showed up to this year's...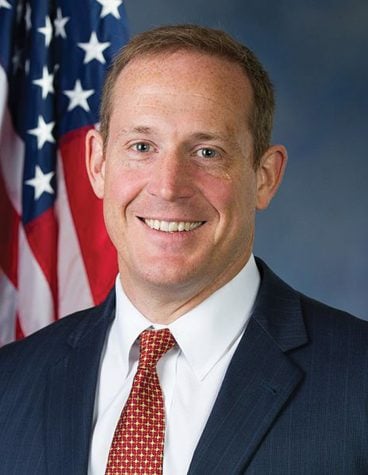 Max Elkan and Kiran Soma

November 16, 2018
On Nov. 6, citizens around Guilford County voted in the local, state and national midterm elections in order to determine the people who will be representing their voices in politics. Nationally, Republicans won a 51-46 majority over the Democrats in the Senate, with two Independent senators. In the...