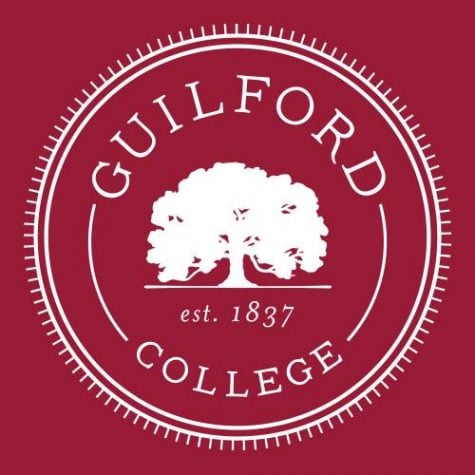 Hannah Shoemaker, News Editor

March 23, 2018
In the fall 2017 semester, 33.9 percent of Guilford courses were taught by contingent faculty, part-time or full-time faculty members who are not tenured or on the tenure track. This year, the Guilford College chapter of the American Association of University Professors chose to focus on the treatment...
Lek Siu, Staff Writer

September 13, 2013
Over the summer, Guilford College transformed Bauman Hall room 104 into a new high-tech hybrid classroom, allowing faculty members to easily record and transmit their class content online. "It's a classroom that has the ability to show what the teacher is doing to students at home," said Instructional...