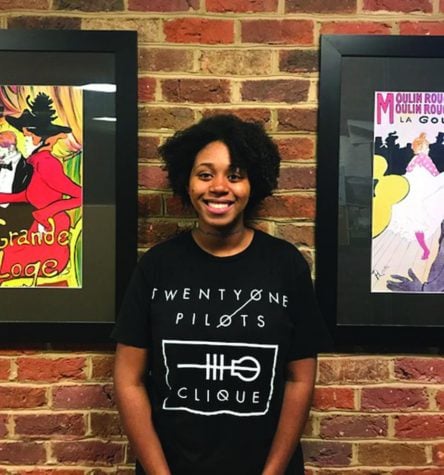 Daezia Rolling, Staff Writer

September 29, 2017
In the past two weeks, Guilford's community has encountered five serious incidents. The number of incidents in such a short time frame has caused some apprehension among first-year students. On Sept. 1, an attempted kidnapping was reported on the intersection of Levi Coffin Drive and George Fox...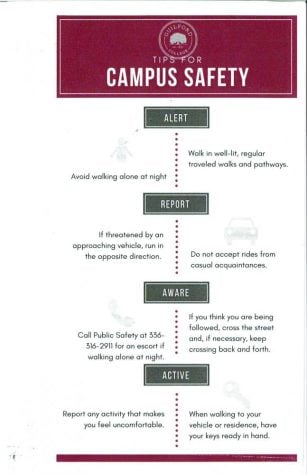 Hannah Shoemaker, News Editor

September 29, 2017
Following the past few weeks' campus safety incidents, including a police operation, an alleged assault, an attempted kidnapping and  a reported gunman, Campus Life staff and Public Safety held a series of campus safety forums on Sept. 19 and 21 to raise awareness of safety protocols and precautions...