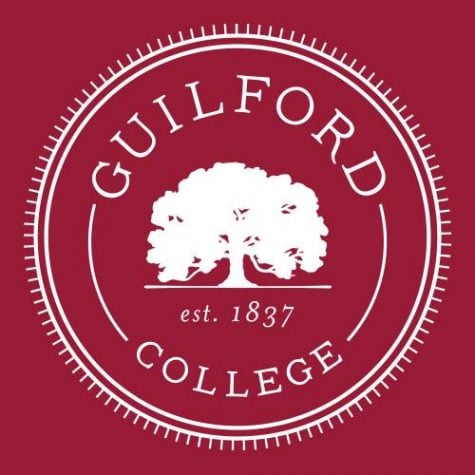 Laura Hay, Staff Writers

November 17, 2017
On Monday, Nov. 6, the Office of Student Leadership and Engagement and the Honors Program hosted a dinner and discussion about Guilford's sustainable food systems program within the environmental studies department. This included the courses Guilford offers and the professors who teach them. Several...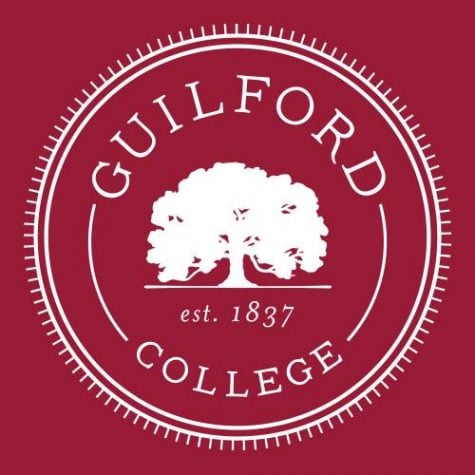 Derek Nguyen, Staff Writer

September 22, 2017
On Wednesday, Sept. 13, Guilford College hosted a panel entitled "Race, Commemoration, and Politics of the Past," which focused on the differences between honoring the past and being aware of what happened. Panelists told anecdotes of being raised to revere Confederate soldiers, settlers and other...