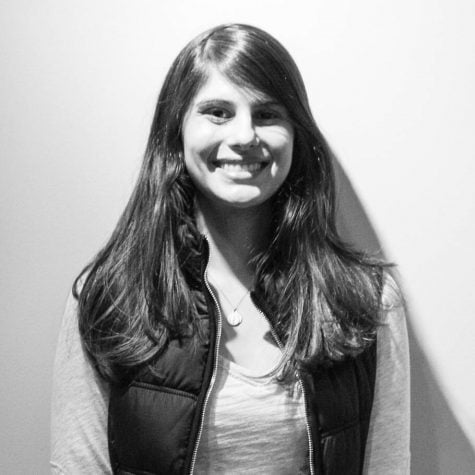 Beatriz Caldas, Editor-in-Chief

September 8, 2017
I can definitely say that I am not the same Beatriz I was three years ago. From the moment I stepped on this campus, my opinions, thoughts and ideas have changed. Some of these changes were small, but impactful, and some were life changing. None of it would be possible or would have happened if it...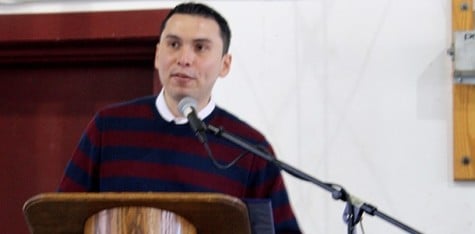 Zachary Lindsey, Staff Writer

February 6, 2015
Irving Zavaleta '08 became the new assistant director of the Multicultural Educational Department starting the Spring 2015 semester. The MED primarily works with people of color and the LGBTQA communities and provides students with educational, cultural and spiritual support. Zavaleta expressed...