Haiming Eric Xu, Staff Writer

December 2, 2016
Over the past years, the admissions rates for top colleges and universities have generally decreased. With more and more students applying to and limited spaces in these prestigious institutions, admissions officers have no choice but to reject seemingly perfect students. Unsurprisingly, rejection...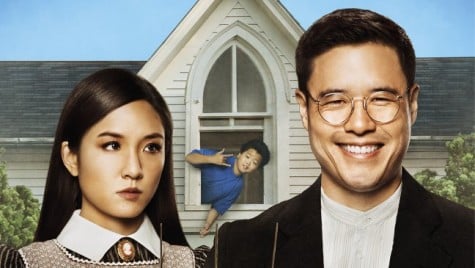 Lily Lou, Staff Writer

May 1, 2015
If a celebrity were cast in a TV show about my life, Lucy Liu would play me, my mother and almost every other female role in my life. This is because Asian-Americans are poorly represented in American media. According to a study from the University of Southern California, Asian-Americans played...