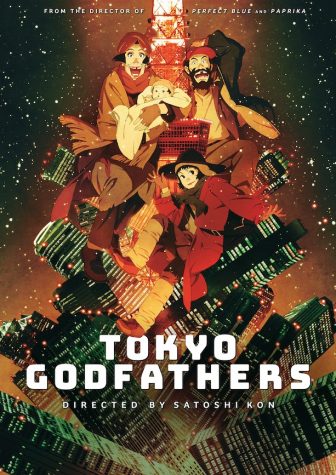 Francisco Montenegro, Staff Writer

April 26, 2020
In August 2019, the second anime movie directed by Satoshi Kon, "Millennium Actress," was translated and dubbed in English by the company GKIDS. In March, the group translated his third film, "Tokyo Godfathers," with a limited dub and sub release in theaters. I was lucky enough to make it to ...
Jake Ramsaur, Staff Writer

October 26, 2018
I hate people who do not follow movie theater etiquette. There is nothing worse than someone interrupting the middle of the movie because they have something to comment. Presumably, I should have hated the crowds for "My Hero Academia: Two Heroes." Between the raucous laughter, the clapping afte...