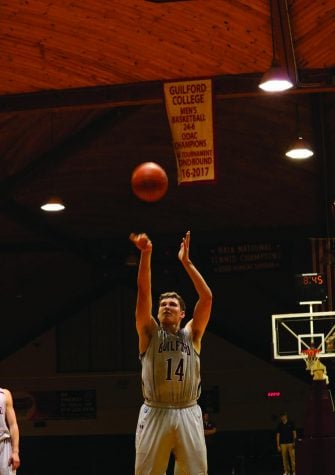 Jonathan Hudson, Staff Writer

December 1, 2017
Guilford College men's basketball team is off to a rocky 2-3 start this season. They are ranked first in the Old Dominion Athletic Conference preseason poll. The Quakers are coming off of a season where they won the ODAC Conference title and posted an overall record of 24-6, 13-3 ODAC. The team...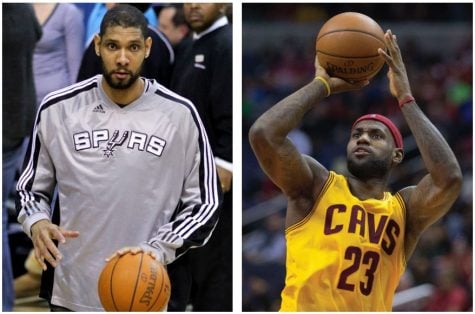 Ian Penny, World & Nation Editor

March 3, 2017
From Jesse Owens to Venus and Serena Williams, black athletes in the public sphere have earned respect and admiration for their actions in competition and out in the world. Student athletes at Guilford took the time to explain what contemporary sports figures they hold in high esteem and why. "I...