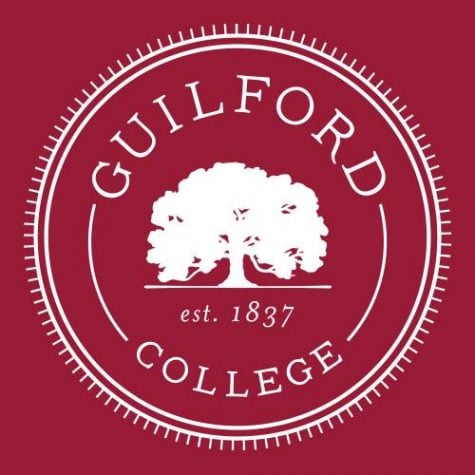 Nicole Zelniker, Editor-In-Chief

May 16, 2017
This last year has been one wild ride. At Guilford, we've experienced all kinds of changes in the 2016-2017 academic year. There have been several adjustments to the curriculum, and we have begun to implement the Speak Up! initiative. We purchased the East Apartments and made several hiring decisions. Though...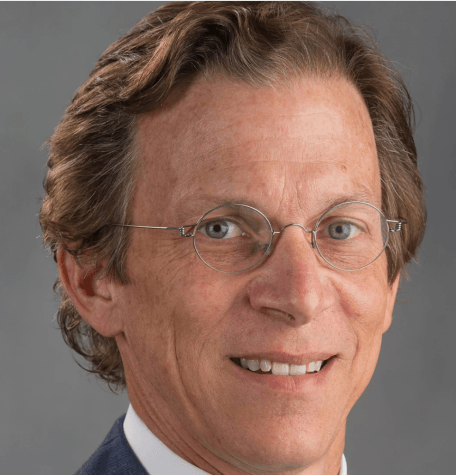 Abe Kenmore, Opinion Editor

May 5, 2017
After a search that lasted more than five months, Guilford College has selected Frank Boyd as the new Academic Dean and Vice President for Academic Affairs. On April 18, President Jane Fernandes sent an open letter to the community sharing her choice. According to Fernandes' letter, Boyd's genuine...