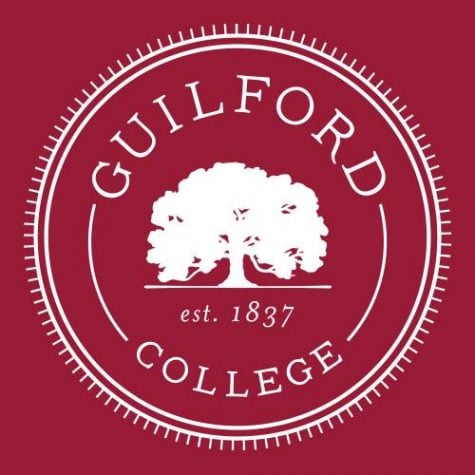 Finn Williamson, Senior Writer

March 16, 2018
With the Guilford Edge set to shake up Guilford, the Board of Trustees met on Feb. 23 and 24 to discuss the progress and implementation of the Edge, as well as the developments of other Guilford projects and committees. "I am pleased to share that the Board of Trustees has officially endorsed the ...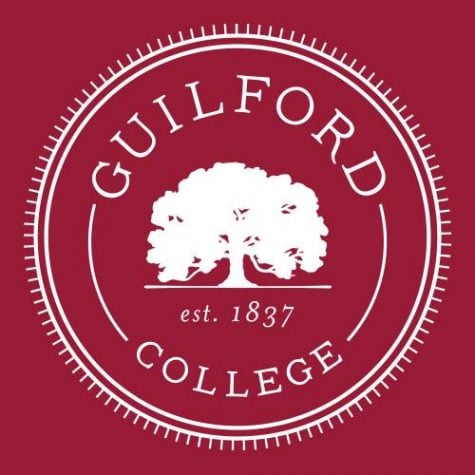 Finn Williamson, Senior Writer

January 26, 2018
Through the development and implementation of a new program called the Guilford Edge, faculty members and the senior team are working to create a better experience for students. This year, President Jane Fernandes made the Guilford Edge a priority. "We are privileged, in this pivotal year, to...