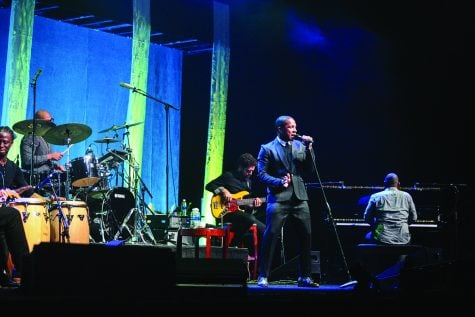 Beatriz Caldas, Editor-In-Chief

November 17, 2017
"We are all in the presence of greatness," said President Jane Fernandes on Nov. 15 as she introduced the last Bryan Series speaker of the fall semester. "He had his Broadway debut when he was only 17 … and is the winner of a Tony Award … and a Grammy Award. … Please help me welcome him." As...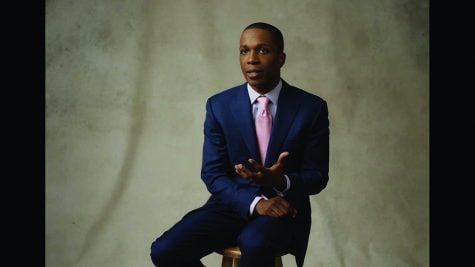 Finn Williamson, Senior Writer

November 10, 2017
Leslie Odom Jr.'s career exploded in 2015 when Hamilton premiered on Broadway. Combining a traditional Broadway atmosphere with hip-hop songs and a historical storyline, the show gained a massive following and won 11 Tony Awards in 2016. Odom Jr. carved out his own piece of this spotlight starring...