Danny Thompson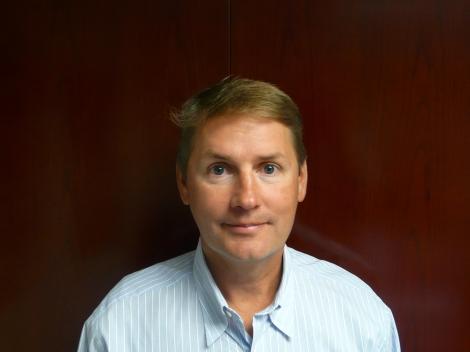 Danny Thompson
This candidate did not respond to The Guilfordian's requests for an interview. This candidate has also provided sparse information to other news outlets on his positions, so The Guilfordian was unable to get more information than what is listed below.
Age: 49
Party: Republican
Lived in Greensboro: 49 years
Challenger or incumbent: Incumbent

Hang on for a minute...we're trying to find some more stories you might like.