Walkers and Bus Riders:
March 28, 2017
If you don't feel like jumping in the car, hiking to the land of the lost or burning tire tread, how about a nice stroll with a bus ride in between?
Breakout Games, 700 Carnegie Place, Greensboro, N.C.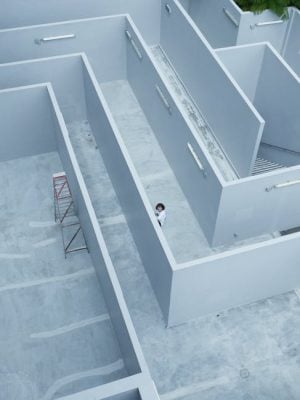 So to get here, one would need to hike a mile to Guilford College Road/Wendy Court. From there hop the nine at the depot to West Market Street/Edwardia stop and hike the rest of the way to Carnegie Place.
I know it sounds like a lot, but think of it as a prep for things to come, one of several adventures you can choose to participate in at Breakout Games. You can play a kidnapping victim in an airplane hostage situation where you escape and foil the evil-doers' plan. You start off handcuffed to your friends and use your heads to free yourselves in 60 minutes. Then there is also a museum heist and a casino scenario, which I won't give away. Whatever game you choose, just make sure to arrive 15 minutes early, and don't bring anything to help you on your mission except you and your friends.
Whatever you choose to do with your time, use it wisely.