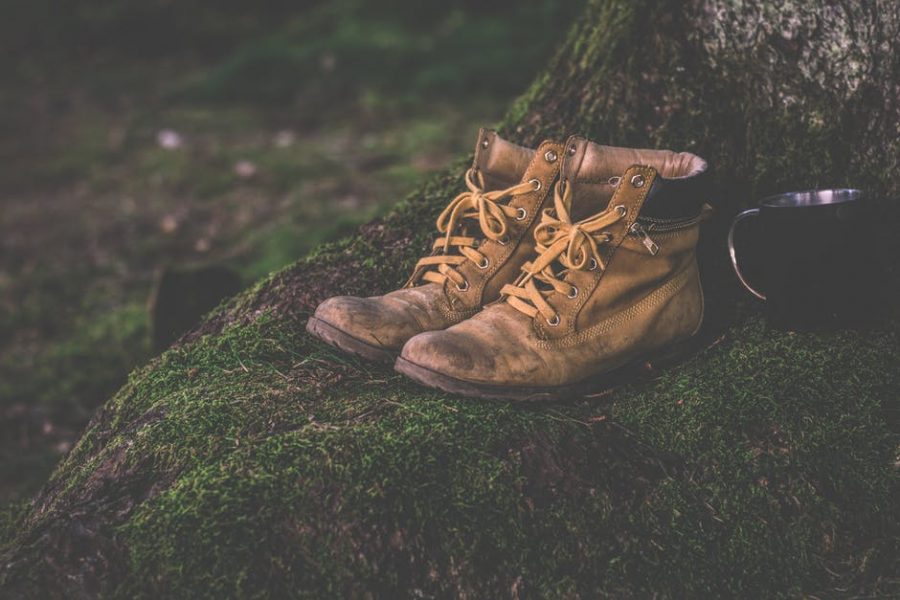 Backpackers and Bikers:
March 28, 2017
If you're feeling rather rambunctious and want to do some serious hiking or mountain biking, the Greensboro Fat Tire Society has constructed a monster of a trail for you.
Wild Turkey Trail, 5939 Lake Brandt Rd, Greensboro, N.C.
This intermediate-level, five-mile, single-track trail is a twisty, biking extravaganza. The trail is central to other local trails, including Reedy Fork Trail, Blue Heron Trail, King Fisher Trail, Owl's Roost Trail and Country Park, which contains more biking and hiking trails.
The track on this trail is relatively smooth. However, it is fast, and has some awesome rock jumps and sweeping berms. Experts and beginners alike will also enjoy the log pyramids, bridges and climbs on this track. The fact that it also connects to a few other trails makes it an ideal spot for the adventurer with time to kill. But please make sure you always let someone know where you're going when venturing over the hills and through the woods.