News in Brief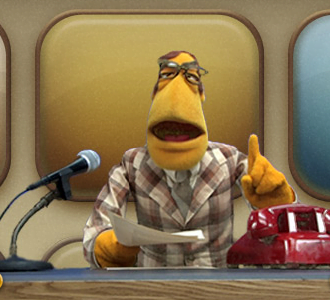 Brazil
Brazilian President Jair Bolsonaro took a stand for right wing populism at the World Economic Forum in Davos Switzerland on Jan. 22. Bolsonaro said that Brazil would purge left wing ideology from its politics and ideology, saying that his government's motto is "God above all things." Bolsonaro's economic policies, focused on liberalizing trade and finance laws, loosening environmental regulation and combating government corruption emphasize economic growth above individual social well-being.
Zimbabwe
The Zimbabwe Human Rights Commission, a government appointed human rights group has commissioned a report accusing soldiers and security forces of using "systematic torture" in a crackdown on protests. According to the report, forces targeted protestors near barriers, and areas torched by protestors. The protests arose from high fuel prices intended to combat a shortage. The fuel prices in Zimbabwe are currently the highest in the world, meaning that some citizens can't even afford to ride the bus.
Venezuela
In Venezuela, tens of thousands gathered on Jan. 23 to protest president Nicolas Maduro. At least four protestors died in clashes with police. Opposition leader Juan Guaidó, who is seeking to oust Maduro and serve as an interim president until new elections can be held,  is urging the army to disobey the government. Maduro's ruling socialist party announced a counter protest against the opposition march, and supporters of the opposition showed up.
Saudi Arabia
Saudi Arabia is looking for new ways beyond oil to generate revenues. Jan 23. Saudi Arabia announced interesting new plans for its state entertainment industry. These plans include hosting a Spanish style run of the bulls and hosting rapper Jay Z. The plans to make Saudi Arabia seem like a fun place comes amidst, a recent plunge in reputation following investigations by news media and government agencies linking the crown prince to journalist Jamal Khashoggi's death.
United States 
Scientists are making progress towards developing a pest control technology using a rodent's own DNA. Researchers reported in Nature on Jan 23. That genetically engineered female mice may be able to pass down a special gene to 80 percent of their offspring. Such genes may prevent rodents offspring from reproducing further. Researchers say that the method is nowhere near ready for use in the wild populations.

Hang on for a minute...we're trying to find some more stories you might like.