News in Brief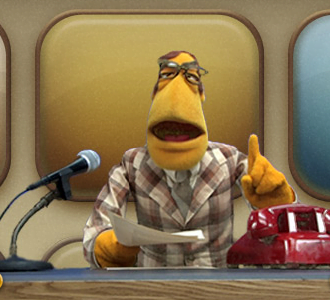 South Korea
South Korea's capital, Seoul, revealed emergency measures to be put in place against smog forming around the city. According to BBC, city officials waived public transportation fees during busier commuting hours starting on Monday, Jan. 15. The first of a related set of policies was introduced last year, following when Seoul's air quality index reached 179 micrograms per cubic meter of fine dust (the second-highest among world metropolitan cities). Coal and diesel use and incoming smog from China are considered the most likely causes for the city's air pollution.
Mexico
According to The Guardian, scientists have identified a promising possible cause of the Aztec empire's downfall. Researchers from the University of Tübingen and the Max Planck Institute for the Science of Human History have found DNA evidence of a typhoid-like illness in the remains of individuals who died during the epidemics of 1545-1550. This illness is predicted to be the second of three major epidemics in the time period, contributing the most to the deaths of 15 million people or 80 percent of the Aztec population.
Russia
On Tuesday, Jan. 16, Russia's Yakutia region experienced temperatures reaching minus 88.6 degrees Fahrenheit. The Yakutia region has a population of approximately 1 million. According to the Associated Press, it is routine for students in the area to attend school in minus 40 degree conditions. But in the face of these especially low temperatures, school was canceled. Although this cold spell was not an unusual occurrence, cold weather selfies and stunts gained the event a large amount of social media attention.
Turkey
On Jan. 17, a Turkish court acquitted Selahattin Demirtas, the head of a pro-Kurdish opposition party, of insulting the country's interior minister. Demirtas, a former human rights lawyer, had been jailed for 14 months prior to the court appearance and currently faces 142 years in prison on terrorism charges according to Reuters. "I am a lawyer of 27 years, and this is not a trial. My hearings were held by the mainstream media, and this is now my execution," Demirtas said to the court after a questionable original trial for the controversial charges.
Tunisia
According to BBC, the Tunisian national government has announced several social reforms in response to days of anti-austerity protests. The demonstrations began on Jan. 7, following the raising of value-added tax and social contributions and an increase in the prices of some goods under the government's 2018 budget. The protests have resulted in over 800 arrests as of Jan. 14.  Emergency governmental meetings have been held to address the widespread political unrest.