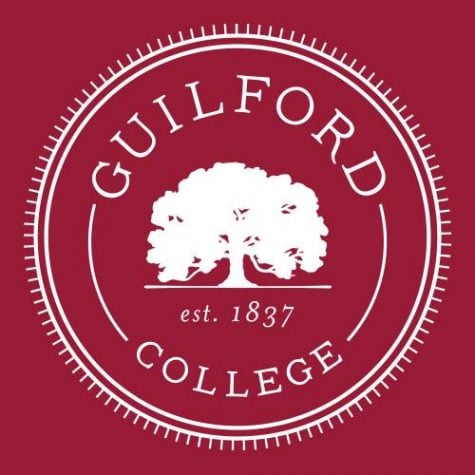 Yunah Kim, News Editor

December 7, 2018
Society of Physics Students and GSBA celebrates the end of the 2018 fall semester Guilford's chapter of the Society of Physics Students and the Guilford Student Body Association hosted an "end-of-the-semester" and "pre-finals" party on Wednesday, Dec. 5 in the West Gallery of Founders Hall...
Sarah Stangl, Guest Writer

April 13, 2012
"Strong community." "Spiritual." "Body." "Seeking." These are words chosen by "QLSPers" to depict the Quaker Leadership Scholars Program. For many of its members, the QLSP community is a prominent part of the Guilford experience, and yet, Guilford doesn't know who QLSP is. As a...