KJ Dorsey, Staff Writer

December 7, 2018
While in college, it's hard for student-athletes to extend their time between sports, academics and social life. For the ones that can like sophomore Asa Bell being well-rounded and versatile allows him to clear hurdles on the path to success. Since 2017, Bell has been a part of Guilford's track...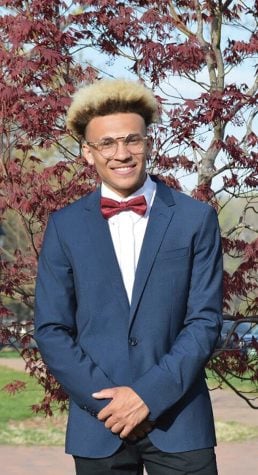 DaeQuan Fitzgerald, Editor-in-Chief

September 21, 2018
The Guilfordian sat down with Jeremiah Hedrick, a junior multi-sport student athlete at Guilford College who also serves as co-vice president of the Guilford Student Body Association. The track star and starter on the football team's defense shared his experiences thus far at Guilford that helped mold...