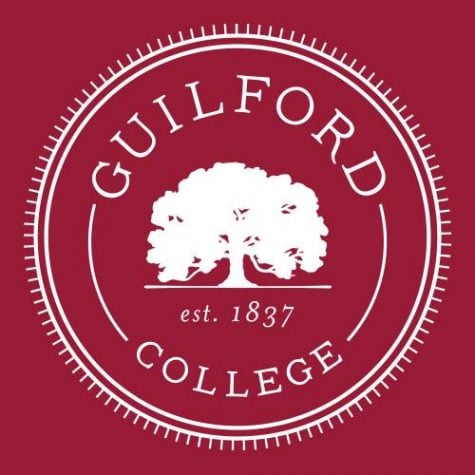 Yunah Kim, News Editor

December 7, 2018
Society of Physics Students and GSBA celebrates the end of the 2018 fall semester Guilford's chapter of the Society of Physics Students and the Guilford Student Body Association hosted an "end-of-the-semester" and "pre-finals" party on Wednesday, Dec. 5 in the West Gallery of Founders Hall...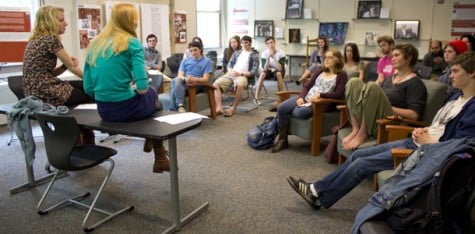 Anney Bolgiano & Emily Currie

May 10, 2013
Everybody knows the "F-word." We've all heard it before. It's "feminism." And it affects all of us. On May 8 from 12 p.m. to 5 p.m. the Women's, Gender and Sexuality Conference offered students, faculty and staff a chance to unite and share research and experiences related to women's...