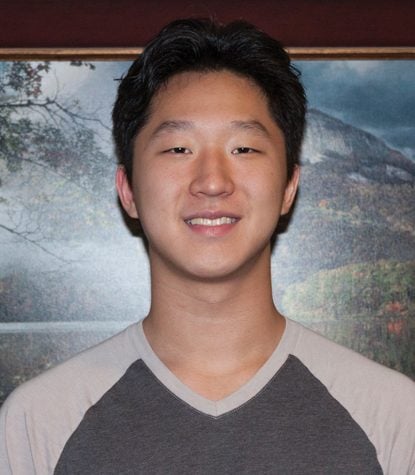 Peter Zhang, Staff Writer

December 7, 2018
Boba House is a Vietnamese and Thai-inspired restaurant that caters pretty exclusively toward vegetarians. Despite not being a vegetarian, I still wanted to try the place out. One of the first issues is the lack of parking. The place is rather popular, so finding a spot is tough The décor was inte...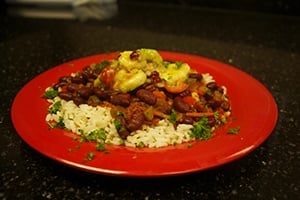 Zachary Lindsey, Staff Writer

March 27, 2015
If you eat at the vegan station at Guilford College's cafeteria, you know Guilford's vegan chef Julie Elmore. And chances are, she knows you too. Elmore was hired by Guilford College through Meriwether Godsey in August 2013. Elmore was born in Charlotte, N.C., but moved to Greensboro as a child....