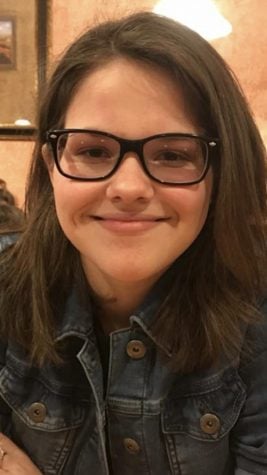 Ashton McKenzie, Staff Writer

November 30, 2018
Within the past three years, JUULing has become a phenomenon throughout the middle school, high school and college world. Though meant for adults recovering from smoking, JUUL evolved into a new habit for teens. The craze around the product has created a giant increase in teen vaping and smoking bec...
Tessa Wood, Staff Writer

February 26, 2016
I turned my head just in time to witness it all: my best friend gasping as a white billow of obnoxious vapor hit her in the face, causing her to choke on the distinctly flavored smoke of an e-cigarette. I stood appalled, watching all the buddies of the guy who did it chuckling with him. The trends...