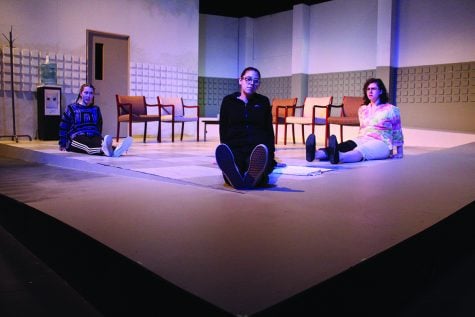 Lana Heltzel, Staff Writer

April 6, 2018
What does humanity value most in life? Is it family? Friendship? Material possessions? The Guilford College theater department resolves to evaluate this question in their upcoming production of "Everybody." Written by Branden Jacob-Jenkins, "Everybody" is a morality play in which God, horrified...
Yunah Kim, Staff Writer

April 6, 2018
"Welcome to Bonjour Chanson," said radio show host Charles Spira in one of his most recent episodes of "Bonjour Chanson." "In this episode, we will focus on Francophone songs from today. The commentary is in English. No knowledge of French is required. My name is Charles Spira, and I will be...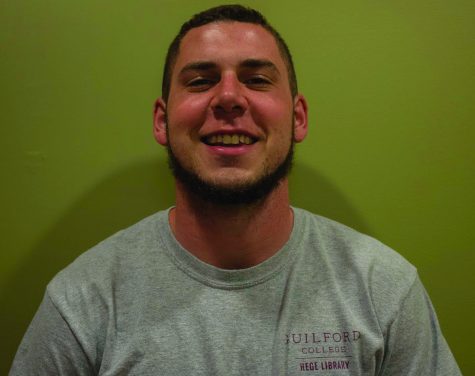 Tanetta Kelley, Staff Writer

October 27, 2017