Navya Belavadi and Max Elkan

November 9, 2018
The current opinion of much of the United States' voting age demographic in relation to president Donald Trump is a seemingly unsatisfied one. Popularity polls of the president's work, though not completely reflective of the entire nation's perspective, have consistently given insight into the...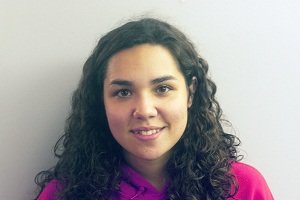 Colleen Gonzalez, Staff Writer

January 27, 2012
Since 1927, national law has recognized women as the primary targets for sexual assault. Although it is true that males have the necessary anatomy to commit such a crime, we underestimate just who can be a victim and who can be a perpetrator. On Jan. 6, Attorney General Eric Holder announced a newly...