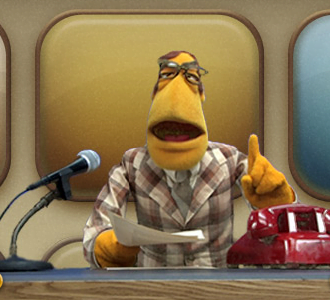 September 22, 2017
Mexico Over 116 people have died in a magnitude 7.1 earthquake affecting Mexcio City and nearby states, as of Sept. 19. 3.8 million central Mexico residents have experienced a disruption in electricity services, and public schools have been closed in Puebla, Mexico City and Guerrero until further...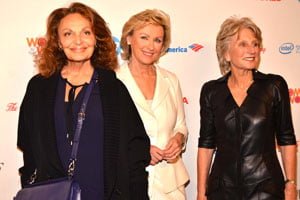 Christianna Van Dalsen, Staff Writer

April 12, 2013
On April 4, over 2,500 women from across the globe packed into New York City's Lincoln Center to participate in the Women in the World Summit. The gathering brought together some of today's most influential female CEOs and leaders to engage in interviews about their successes and discuss women's...