Maile Munro, Staff Writer

May 2, 2014
"At the end of the day, we just want to win," said senior basketball player Jake Hopkins. This sentiment is frequently heard from student-athletes at Guilford College, but Hopkins' comes from a distinct perspective. Hopkins, along with junior guard Matt McCarthy and head basketball coach...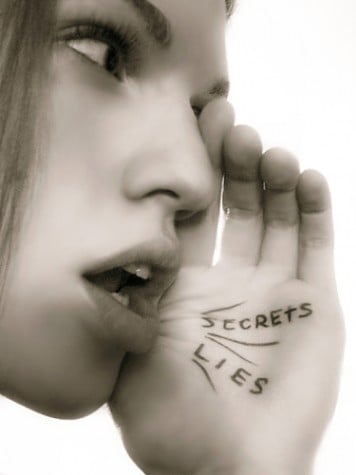 Zach Morgan, Sports Editor

March 20, 2012
Maintaining confidences are important in life as well as in team play. It builds the camaraderie that allows a team to move in a cohesive motion towards the ultimate goal of finishing their season in the number one position. But without it, a team can hit rock bottom quicker than cement shoes tossed...