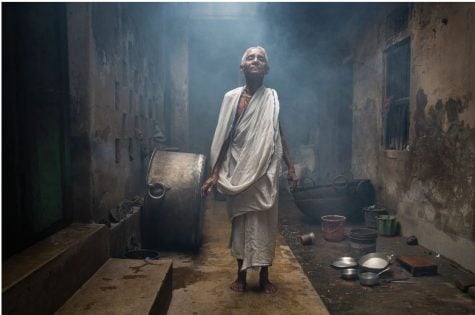 Abigail Bekele, Staff Writer

March 10, 2017
Imagine one day you had most of the necessities you needed and the next day everything is gone. When their husbands die, women in Nepal, India and Bangladesh lose their homes and families. Photojournalist Amy Toensing documented these women's stories in her most recent project, "A World of Widows,"...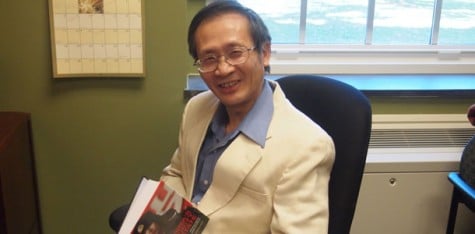 Taylor Hallett, Staff Writer

November 16, 2012
Professor of Political Science George Guo's latest book, "China's Security State: Philosophy, Evolution, and Politics," released in August, has gained widespread acclaim. Guo was quoted in the cover story of the Oct. 22 edition of Time. Magazine, saying, "There is no question that China...