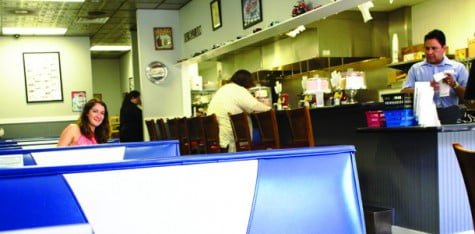 Nellie Vinograd, Staff Writer
April 4, 2014
Filed under Features, Top Stories
The votes have been tallied, and the results are in. With a total of 77 responses to our anonymous online survey, Guilford students chose their top five favorite Greensboro restaurants. Based on the responses, the most influential criteria during the voting process included price, quality, service and...