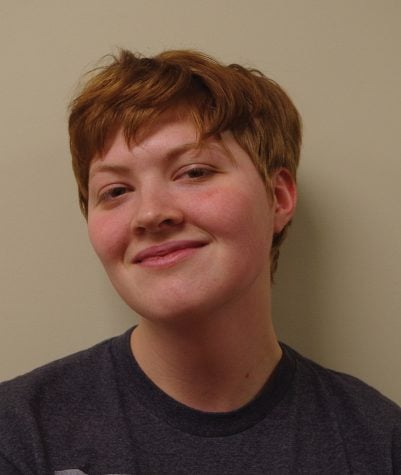 Lana Heltzel, Senior Writer

March 16, 2018
When I learned that The Grill was adding sushi to their lineup of delicacies, I was decidedly uninterested. After all, I have never tried sushi before, in part because of my strong aversion to anything even remotely seafood-related. I'm uncultured and have the culinary palate of a child, I'm aware....
Brittany Murdock, Staff Writer

March 29, 2013
Disclaimer: This story is a part of our April Fool's edition, The Goofordian. This story was created by Guilfordian staff and is not based in fact. Have you noticed some missing fish in The Grill fish tank? Where could they possibly be going? The answer may lie within you. In order to save mon...