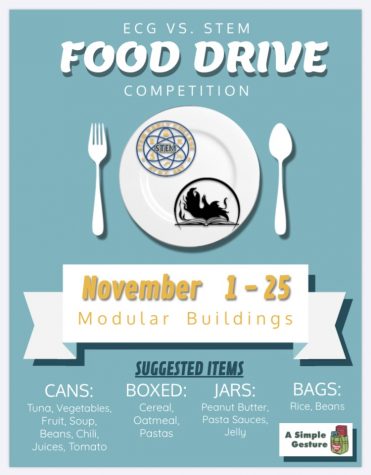 Ethan Santana, Managing Editor

December 3, 2019
Greensboro is currently ranked number 14 on The Food Action and Research Center's list of food insecure areas, which has moved down from being the No. 1 food-insecure city in America in 2015. "But we still have a lot of work to do," said A Simple Gesture Executive Director Leslie Isakoff. "Gr...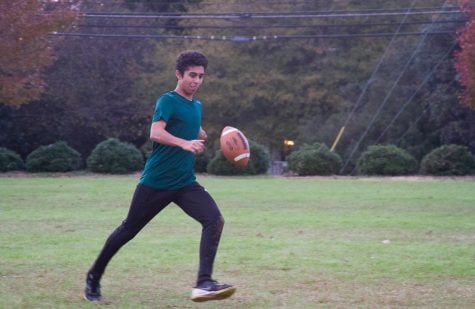 Ethan Santana, Staff Writer

November 30, 2018
After winning the Early College at Guilford's Turkey Bowl, the one thing the senior class wanted by their side to celebrate their victory was a cooler of bread. Why, you ask? "I knew we would win since we're all about getting this bread," said Early College student Ben Miller. "We even brought a ...