Roman Raies, World and Nation Editor

February 1, 2019

Filed under In Print, Top Stories, World & Nation
Marxist economic theory historical materialism rests on the premise that capitalism is an exploitative, even morally evil process which leads to inequality, social depravity, and the degradation of freedom. The Marxist objection to capitalism can be understood with the theory of surplus labor. In order...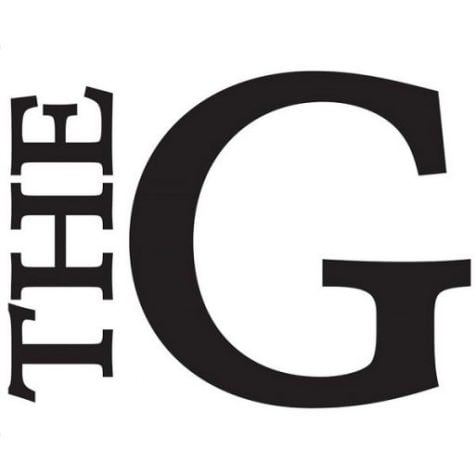 September 22, 2017

Filed under In Print, Letter to the Editor, Opinion
I walked away from the Sept. 4 panel on North Korea's nuclear activity with more concerns than answers. Foremost of these was on the alternative perspective on the relationship between the United States and the secluded state that was presented by some of the panel, most memorable being Professor Zhihong...