Roman Raies, World and Nation Editor

February 1, 2019
Marxist economic theory historical materialism rests on the premise that capitalism is an exploitative, even morally evil process which leads to inequality, social depravity, and the degradation of freedom. The Marxist objection to capitalism can be understood with the theory of surplus labor. In order...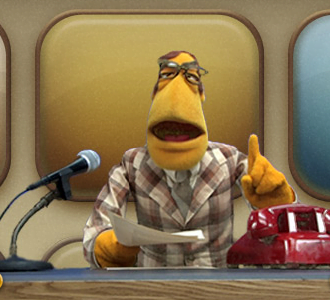 Roman Raies, World and Nation Editor

February 1, 2019
Australia Australia in the midst of one of its hottest summers on record. The heatwave has led to wild horses dying, 50 wildfires burning on the island of Tasmania and even snakes seeking refuge in people's toilets in order to remain cool. The city of Adelaide reached a record high temperature of 4...