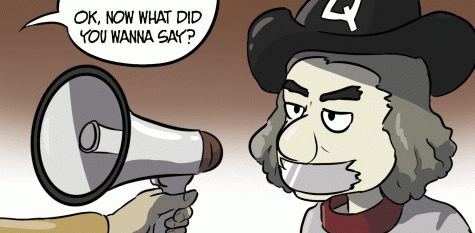 Beatriz Caldas, Editor-in-Chief

March 23, 2018
A few weeks ago, our community received an email from Todd Clark, vice president of student affairs and dean of students. The email was a confirmation of an "approved assembly" for March 14 on the quad of the College. Students wanted to pay respects to the victims of the Stoneman Douglas High School...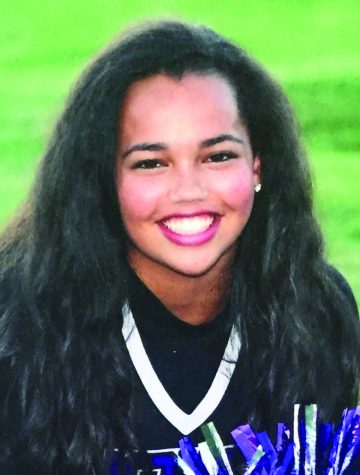 Madeline Edwards, Staff Writer

March 16, 2018
At the end of the United States Constitution, there are the Bill of Rights. The First Amendment in the Bill of Rights states, "Congress shall make no law respecting an establishment of religion or prohibiting the free exercise thereof, or abridging the freedom of speech or of the press, or the right...