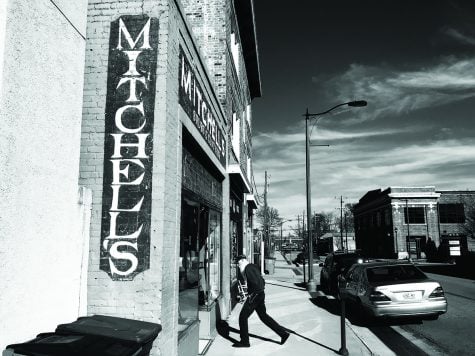 Praveena Somasundaram, Features Editor

March 30, 2018
It's a one-story building, painted green on the outside, nestled on East Market Street. Mitchell's Clothing Store has been in this same place for almost 80 years. Inside, the store is lined floor to ceiling with shoes, hats and suits. As customers walk in, they are greeted by sets of high fashion...
Nellie Vinograd, Staff Writer

April 25, 2014
Sikkim, a landlocked state in northern India, is a hotspot for a variety of reasons. Bordered on three sides by China, Bhutan and Nepal, it is a melting pot of cultures and languages and one of the most biodiverse regions in the world. However, this hotspot is also in a precarious situation. Outside...