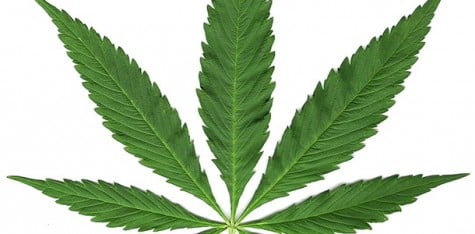 Nicole Zelniker, Senior Writer

November 21, 2014
Throughout the United States, Mexican drug cartels sell marijuana to dealers, who in turn sell it to anyone willing to buy. Circulating in most major U.S. cities, the amount of drugs has spiked sharply in recent years, as has the number of drug-related deaths, according to the National Post. In Gree...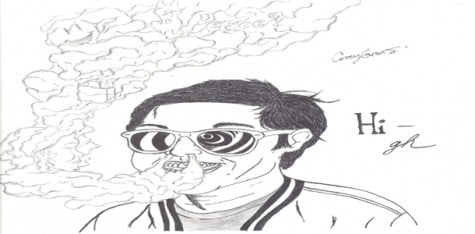 Rishab Revankar, World & Nation Editor

September 13, 2013
Green bud. Cannabis. Weed. Killer Weed. Marijuana. At the federal level, none of it's been legalized in any nation — as of today. But as for tomorrow, only Uruguay will tell. Home to a population of just over three million, the South American republic is poised to become the first country to...