Aditya Garg, Staff Writer

February 7, 2014
There is a term that is often thrown around after such incidents as the recent "Bridgeghazi" and Virginia Governor Bob McDonnell's egregious cronyism — "ethics," specifically, "political ethics." People across the nation are disgusted and angered by these politicians' behaviors an...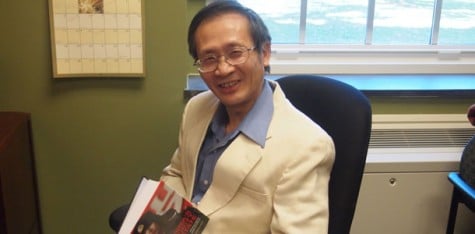 Taylor Hallett, Staff Writer

November 16, 2012
Professor of Political Science George Guo's latest book, "China's Security State: Philosophy, Evolution, and Politics," released in August, has gained widespread acclaim. Guo was quoted in the cover story of the Oct. 22 edition of Time. Magazine, saying, "There is no question that China...