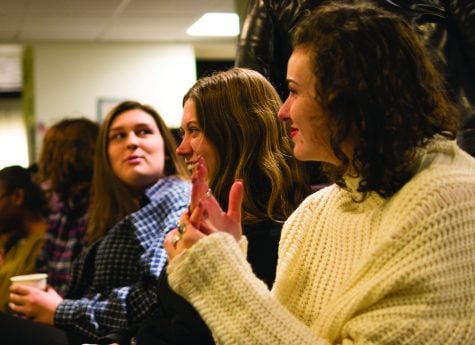 December 1, 2017
A crowd of students gathered in chairs, on pillows and along the wall. A podium stood at the front of the room made of three stacked crates. 10 students prepared to recite and perform their poetry at the Greenleaf Coffee Co-op's annual poetry slam on Friday, Nov. 17. All of the poets performed two...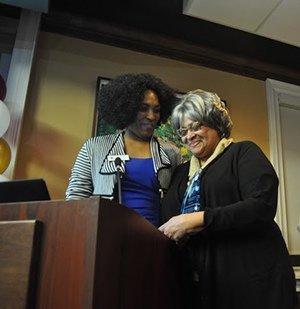 Annie Fullwood, Staff Writer

April 3, 2015
"All black lives matter because excellence manifests itself within individuals whether or not we agree on it," said student speaker junior Teresa Bedzigui at the Journeys in Blackness event. "Our journey is far from over. "Many of us are tired of fighting for our lives, but it is this journey,...