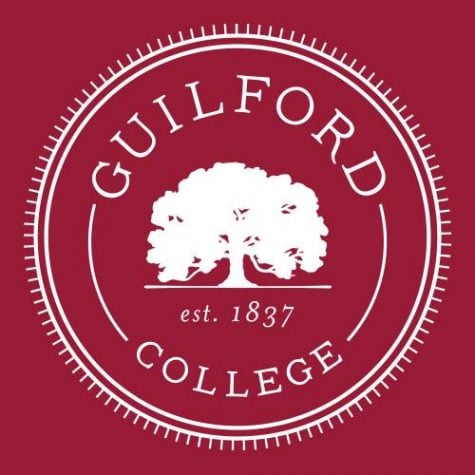 Yunah Kim, News Editor

January 25, 2019
Super Blood Wolf Moon lights up Guilford On Sunday, Jan. 20, Guilford's physics department presented a multimedia lecture on the topics of lunar eclipses and observing the moon, a tour of the Cline Observatory and a session for open observing. The program began at 7:30 p.m. in the Bryan Jr. Audito...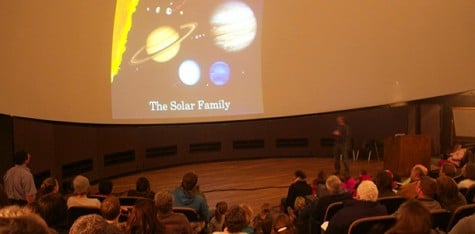 Lily Lou, Staff Writer

February 13, 2015
Have you ever seen a cluster of stars being born, seen Jupiter through a telescope or even been up to Guilford's Cline Observatory? You may soon have an opportunity to. Every month the Guilford College physics department hosts an open house at the Cline Observatory. On Feb. 6, it hosted another...