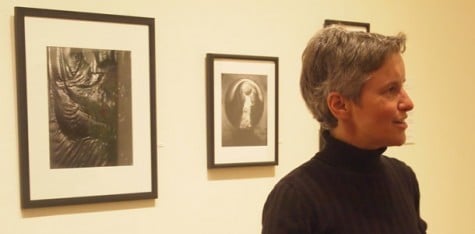 Katy Andrews, Staff Writer

February 15, 2013
Walking into the main gallery of Hege Library, one is hit with a beautiful array of photographs, paintings, drawings, sculptures and ceramic pots and plates. Who created these masterpieces? None other than Guilford's own art faculty, including Adele Wayman, Roy Nydorf, Mark Dixon, Charlie Tefft, Maia...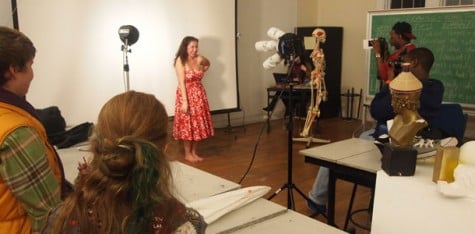 Josh Ballard, Staff Writer

December 7, 2012
A picture is worth a thousand words. If that is the case, then participants wrote a veritable novel at the first annual Photo-thon held by Photo Club. The event took place in Hege-Cox Hall on Sat., Dec. 1 from 9 p.m. until 1 a.m. "Our initial purpose was to provide a space where photographers...