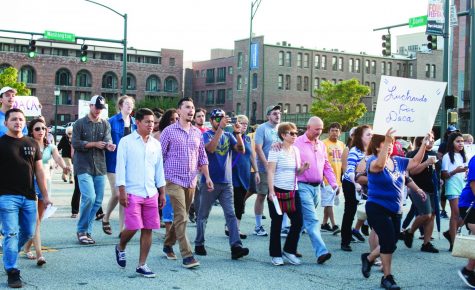 Fernando Jimenez, Managing Editor

September 15, 2017
Hundreds of protests across the nation. 20 state lawsuits. One rescinded program. President Donald Trump ordered an end to the Deferred Action for Childhood Arrivals program, also known as DACA, on Tuesday, Sept. 5 through a public statement from Attorney General Jeff Sessions. "The DACA progra...
Chloe Lindeman, Staff Writer

April 5, 2013
State governments have been cashing in on the profit from lotteries for decades, but hopes of higher earnings have spurred recent changes. Pennsylvania and Indiana have contracted private companies from Great Britain and Rhode Island respectively to manage their state lotteries. The companies were...