Abigail AbantoHollans, Features Editor

January 18, 2019
Although the Guilford Edge has brought many changes to the campus and community, many of Guilford's pre-existing programs are continuing to be prevalent. Many of these programs are aimed to help students apply their learning to real-world situations. The Bonner Center for Community Service and Learning...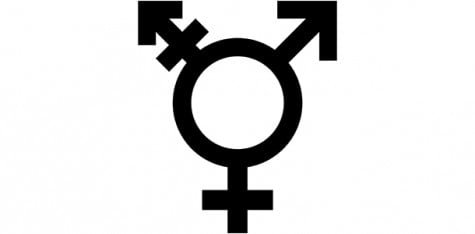 Abe Kenmore, Managing Editor

December 4, 2015
Recently I was privileged to attend a trans student panel hosted by the Multicultural Education Department. Five Guilford students talked about their experience discovering their identity and navigating systems that are still woefully unresponsive for trans and other gender nonconforming students. The...