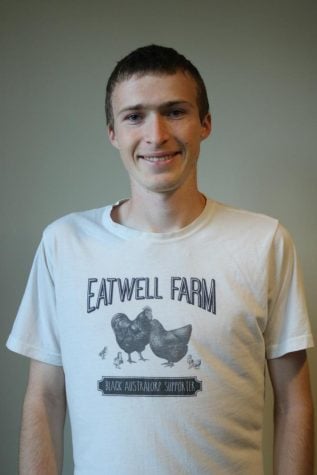 Andrew Walker, Sports and Web Editor

February 2, 2018
The Philadelphia Eagles came into the playoffs as the number one seed in the National Football Conference, but have been the underdogs the whole time. The dark horse Eagles won against the Atlanta Falcons, and they pulled out a 15-10 victory. They then faced the Minnesota Vikings, who advanced on...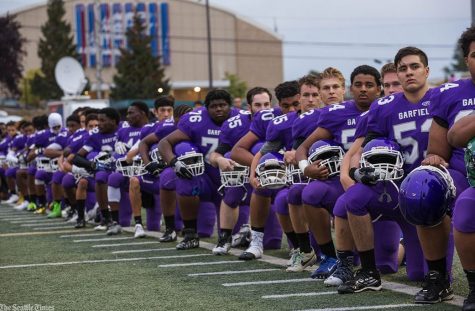 Daequan Fitzgerald, Staff Writer

September 22, 2016
It is not uncommon for professional athletes to take stands against social issues, specifically racial inequality. Women's National Basketball Association stars wore Black Lives Matters t-shirts during warm-ups prior to games. LeBron James, Chris Paul, Carmelo Anthony and Dwyane Wade opened the 2016...