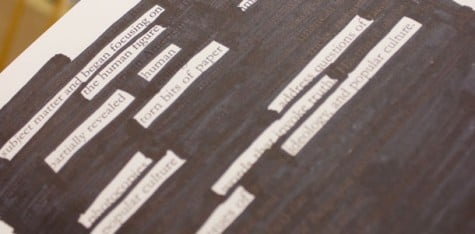 Haejin Song, Staff Writer

November 30, 2012
Students, parents, teachers and board of education members from Guilford County Schools have found themselves at the center of a heated controversy. A few weeks ago, some residents asked Guilford County's Board of Education to eliminate controversial books from their students' high school reading...
Brittany Murdock, Staff Writer, '12

November 2, 2012
As you walk into the library, your mind is overwhelmed with the various assignments that need to be completed before 2 a.m., and as you leave the building at night, you are exhausted by the thought of waking up tomorrow and going through the same routine. While walking down the entrance hallway of...