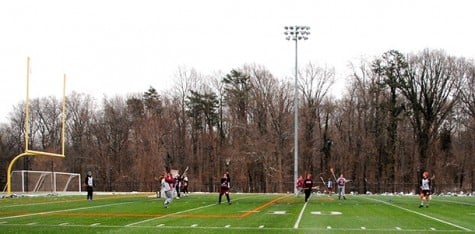 Beatriz Caldas, Staff Writer

March 6, 2015
"We have a growing team," said first-year and goalie Sarah Sedaghat. "I think we can prove people wrong and prove on our ranking. We can build up that ladder with a lot of hard work." The Guilford College women's lacrosse team is coming off a season that saw them go 12—7 overall and 8—2...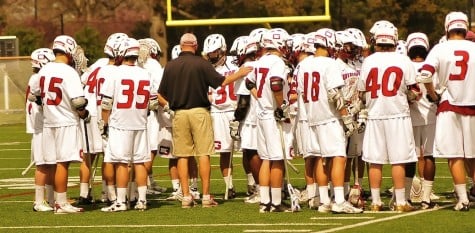 Thomas Deane, Staff Writer

March 20, 2012
Hits, sticks and goals. The fastest sport on two feet is underway for Guilford's mens lacrosse team. Last season, the team finished 9-7, their first winning season and best record since 1992. Under the tutelage of second-year Head Coach Tom Carmean, excitement is at an all-time high. Senior...