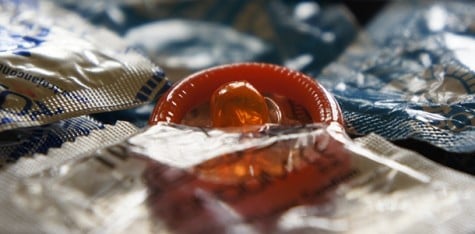 Kinsey Danzis, Staff Writer

May 2, 2014
Sex. Now that I have your attention ... well, actually, this really is about sex. So, read on. Today's society is undeniably sexual, especially regarding we millennials. It's hard to look somewhere without seeing adult-themed ads, kissing on television shows and debates about sexuality on the...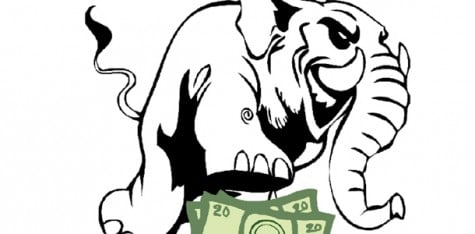 Kinsey Danzis, Staff Writer

April 25, 2014
Women of Guilford, would you like to have to work for free from the start of the year until April 16? No? Perhaps we should rectify that. Today in America, we like to look at our level of equal opportunity as constantly improving. While this is mostly true, we still have a long way to go, especially...