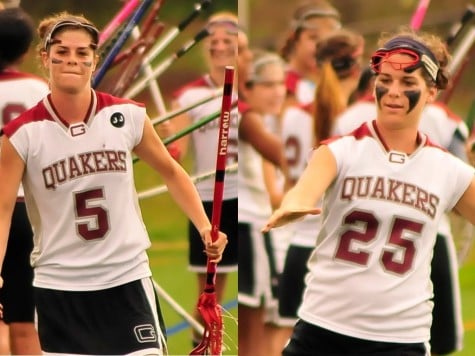 Justyn Melrose, Staff Writer

April 13, 2012
Competing tooth and nail; shouting over disagreements. Yet, unparalleled closeness. At times, the sports field is really no different from the lives of siblings. Over the years, many siblings have graced the Guilford campus and the sports fields. This year is no different. "We played together...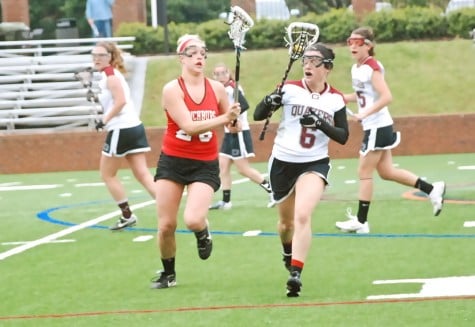 Michael McVane, Staff Writer

February 9, 2012
The scoreboard read 18-7 after a grueling loss against Virginia Wesleyan in the first round of the 2011 women's lacrosse ODAC playoffs. For the team last season it was a hard loss and one that will remain in their minds as they prepare for their spring 2011 season. The women's lacrosse team was...